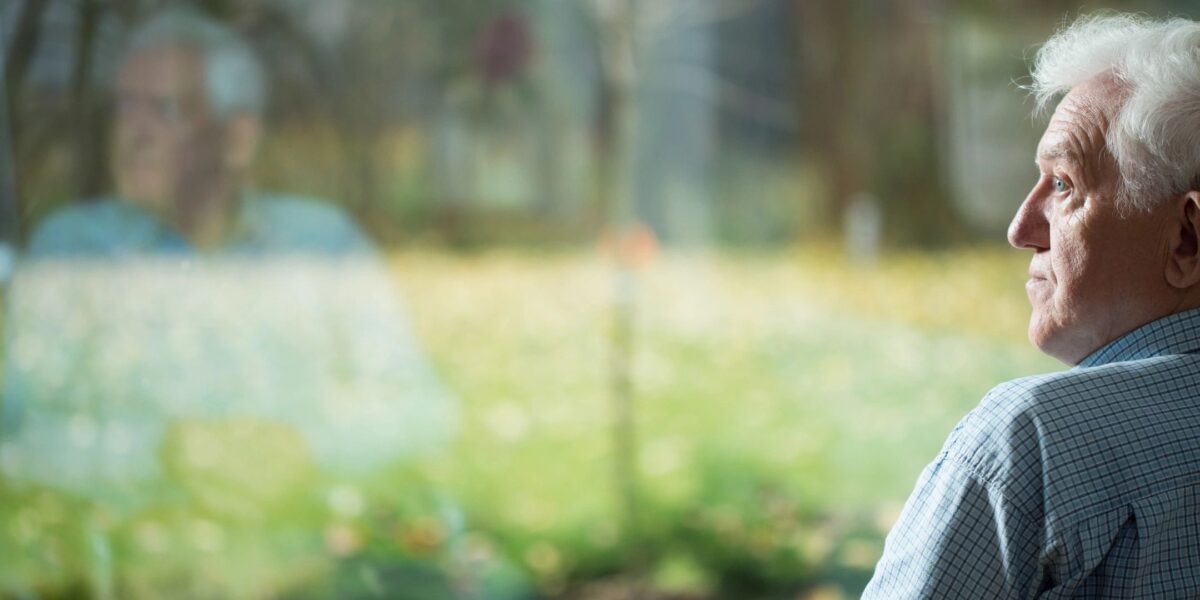 Nursing Home Abuse & Neglect
During the pandemic there has been an increase in nursing home neglect due to the lack of equipment and protective gear offered to elder care and nursing home staff. This mismanagement is negligent and may constitute abuse. If you have a loved one in a state-run or state-licensed facility, you are advised to seek the assistance of a nursing home neglect lawyer today.
Please don't wait. This situation is rapidly evolving, and the nursing home industry is currently attempting to qualify for exemption from potential lawsuits over the way these facilities are treating patients during the pandemic.
Common Signs of Nursing Home Abuse
You have the right to know and document the following signs and symptoms:
Bed Sores
Dehydration
Poor Hygiene
Lethargy
Malnutrition
Unexplained Injuries
Weight Loss
Our experienced attorneys understand how to file both nursing home abuse reports and legal claims against negligent facilities and employees. Let us help you through this difficult process.
Nursing Home Abuse Attorneys
At Bighorn Law, we have helped victims and their families find justice for years. We are dedicated to protecting the rights of our clients and our community – especially those at risk, vulnerable, and our elderly. Our nursing home neglect attorneys provide services on a contingency fee basis, with no legal fees paid unless we recover compensation.
Talk to an experienced nursing home lawyer at Bighorn Law and tell us your story. We are here to listen.
Don't Wait. Tell Us Your Story. We Want to Help.