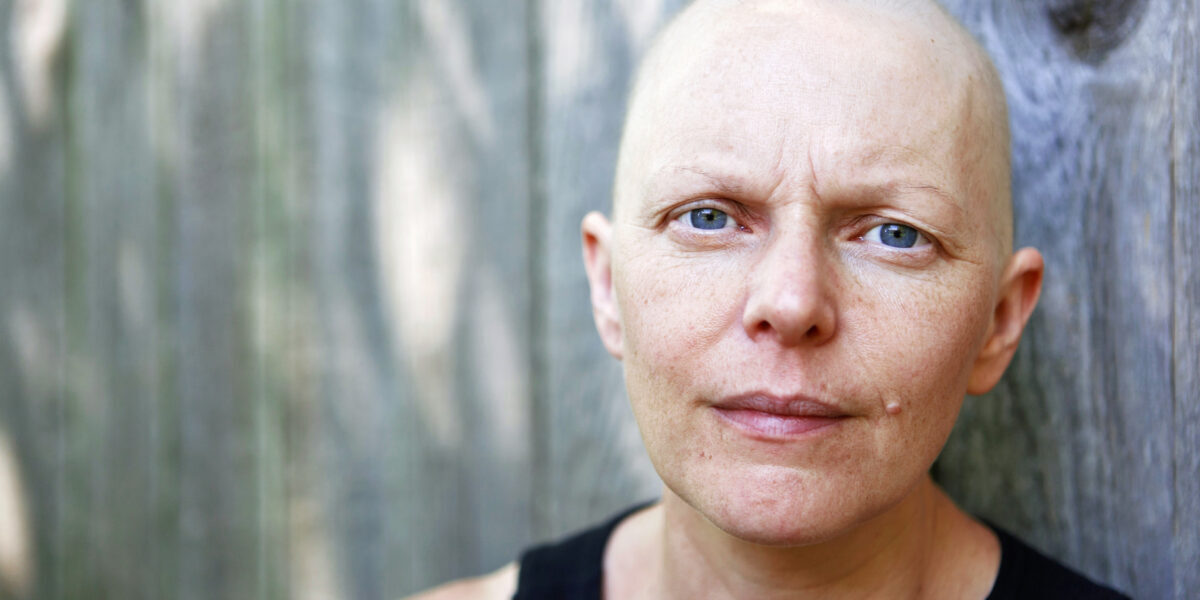 Taxotere and Alopecia
Have you or a loved one suffered permanent hair loss after receiving chemotherapy treatment? Studies have shown and patients have reported permanent hair loss, also known as permanent alopecia, with the use of a chemotherapy drug called Taxotere (docetaxel).
Taxotere, manufactured by Sanofi-Aventis, is an injectable solution commonly provided to patients with breast cancer, prostate cancer, gastric cancer, lung cancer, and head and neck cancer.  Although temporary hair loss is a common side effect of chemotherapy, permanent hair loss is not.  Taxotere's association with permanent hair loss is especially concerning because it can be irreversible and alternative chemotherapy medications have not been associated with permanent alopecia. Had patients or doctors known about the link between Taxotere and permanent hair loss, alternative medications may have been used and pain and suffering could have been avoided.
Cancer patients are now coming forward and alleging that the chemotherapy drug Taxotere (docetaxel) has caused them permanent hair loss, a side effect the manufacturer did not clearly disclose.
What are the Symptoms?
If you received Taxotere while you were being treated for breast cancer and you are still waiting for your hair to grow back, you could be stricken with alopecia universalis. The symptoms to be aware of are as follows:
Absence of hair anywhere on the body (including underarms and genital region)
Baldness
Lack of eyebrows
Lack of eyelashes
It is important to consult with a physician in order to determine what exactly is causing hair loss, and it is in fact alopecia universalis, and not another illness.
Get Legal Help
If you had chemotherapy and received Taxotere as a treatment and have suffered side effects or complications as a result, you may have a case. Call Bighorn Law and speak to an attorney for free. We're here to listen.
Don't Wait. Tell Us Your Story. We Want to Help.