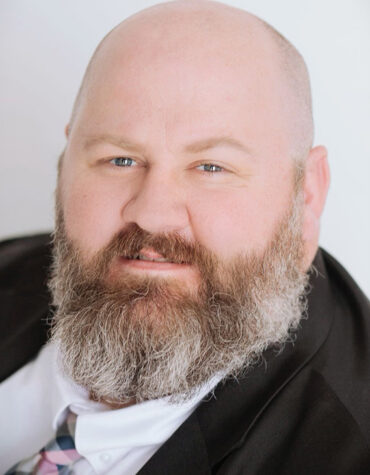 Benjamin Weathers
Attorney
Ben was born and raised in Liberty, Mississippi. He graduated from William Carey University and later earned his law degree at The University of Mississippi School of Law. Ben became passionate about Social Security Disability during his time in law school with North Mississippi Rural Legal Services and the Law Income Tax Clinic, where he served as Site Coordinator.
After law school, Ben founded his law practice in Southwest Mississippi, where he focused primarily on Social Security Disability and Family Law. He joined Bighorn Law in January of this year.
Ben has helped hundreds of clients with their Disability claims and continues to provide those services for people who are unable to work.