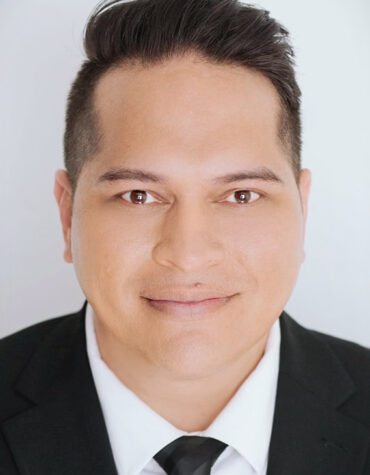 Fili Sagapolutele
Attorney / Partner
Fili began his legal career in insurance defense at a prominent trial firm in Salt Lake City, Utah. His first assignment as an attorney was to draft an appellate brief in a $57 million case that ultimately led to a winning decision before the Utah Supreme Court. He would later use his advocacy skills as chief counsel and senior policy advisor with the U.S. House of Representatives, representing U.S. bilateral interests in Latin America, Asia, the Pacific, Canada, the Caribbean and Indian Country. Fili's more recent experience in the private sector allowed him the opportunity to facilitate industrial relations between signatory studios and labor unions in Hollywood.
After several years on the east and west coasts, Fili returned to his legal roots in the Mountain West region, this time protecting his clientele's interests against the multi-billion dollar insurance industry. Under Fili's leadership, Bighorn Law Utah has grown from a single practice area firm in personal injury to a multi-practice area firm specializing in workers compensation, social security disability, immigration and criminal defense.
Fili grew up in the North Shore town of La'ie, Hawai'i, and later studied international law and diplomacy at Brigham Young University in Provo, Utah. He is a graduate of the J. Reuben Clark Law School at BYU. During his legal studies, Fili was the recipient of a full-tuition scholarship awarded by Holland and Hart and the Utah Minority Bar Association. He was a senior editor of the International Law and Management Review and chief officer of BYU's Chapter of the International Law Students Association which organizes the prestigious Philip C. Jessup International Law Moot Court Competition in Washington, D.C. Fili was also awarded the law school's Distinguished Clinical Practice Award for his commitment and dedication to the clinical practice of law at the Fourth District Juvenile Court, the Juvenile Justice Services and the Centro Hispano.
Fili is fluent in Spanish, having served as a court-approved interpreter for the State of Utah for two years prior to his legal studies. He is a patron of the performing arts, enjoys volleyball and tennis and spending time with his wife and two children.